Personalise your wedding meal with a bespoke menu from Sainlo Events 
Bring Top Quality Catering to Your Wedding
At Sainlo Events we have experience of working with couples who have a strong vision for their wedding day, who chose us because they want something that will bring quality to their menu while allowing them to put their mark on their special day. We will always work with you to provide a menu that will excite and delight your guests and set your wedding apart. 
Whether that is a social dining experience with sharing platters of antipasti, quality meats and salads, or a three, four or five course meal served in a more traditional style we can work with you to create your perfect menu.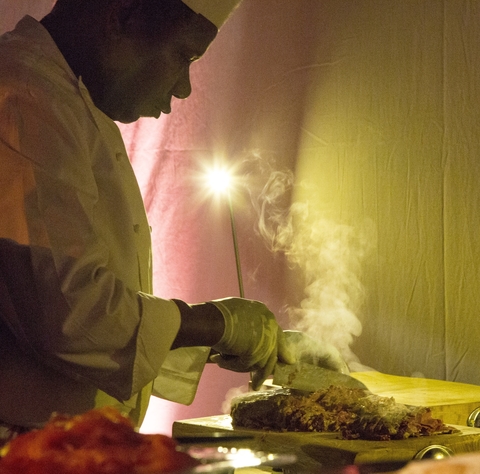 Luxury Barbecue and spit roast menus
One popular option is the luxury barbecue menu. This could be a whole animal (lamb, hog, duck, chicken) cooked on the spit roast, or a mixed grill barbecue giving you a range of options to delight your guests. 
Sainlo Events work closely with local farms and butchers to source the best quality meat and then treat it to the special Sainlo marinade and seasoning process, ensuring that you will experience a dish full of flavour that will wow your guests as well as satisfying their hunger.

We can provide all you need for the perfect social dining experience, whether that be in a marquee, tipi, or private venue. Our professional team of chefs and front of house staff will ensure that your guests are served with a feast fit for kings while you relax and enjoy your day.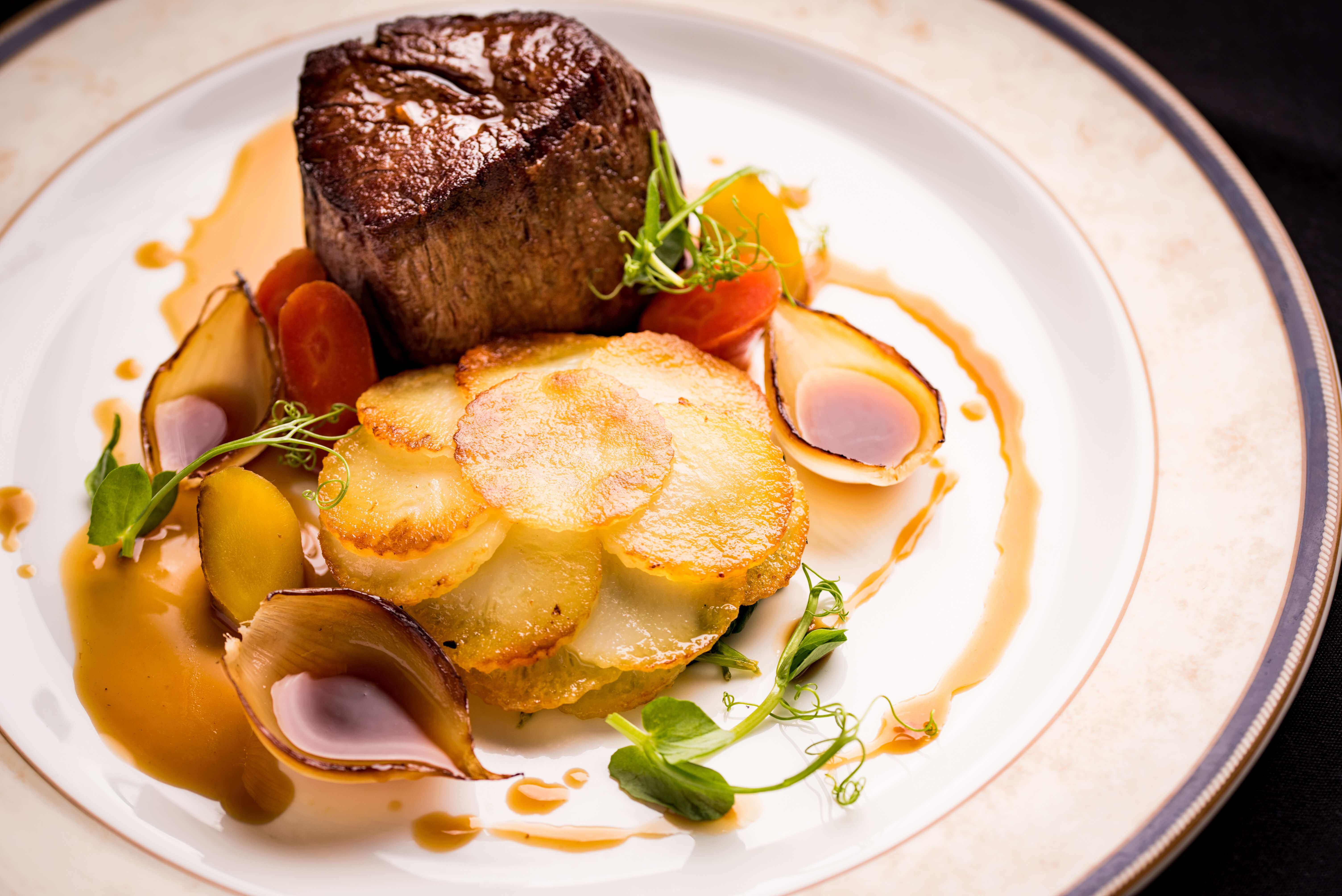 Exquisite plated menus
From traditional hearty fayre with a modern twist to the more contemporary fine dining, our team will consult with you to bring your menu to life and pull together an exquisite meal for your perfect day.
We collaborate with you throughout the menu creation process, taking into consideration your likes and dislikes and the overall theme you are aiming to achieve for your day. Allowing you to tailor your menu to reflect that theme and add something personal to a traditional wedding breakfast.
Our professional front of house team are on hand ready to serve and respond to your every need throughout so that you can relax and enjoy your day without a second thought.