Sainlo Events Catering bring quality, value and style to your events
in London, Hertfordshire and the Home Counties
Sainlo Events Catering bring quality, value and style to your events
in London, Hertfordshire and the Home Counties
Bring High Quality Catering To Your Event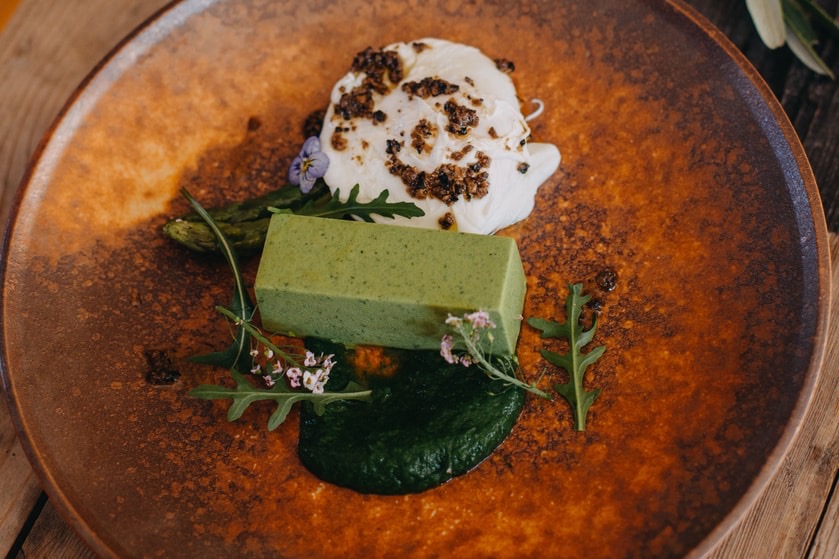 We provide party catering for a range of events across London and the Home Counties. Many of our clients are planning a milestone event such as a big birthday, anniversary or achievement for which they would like to be present, rather than spending all day in the kitchen.
We have experience of providing all types of menus, allowing our clients to sit back and relax.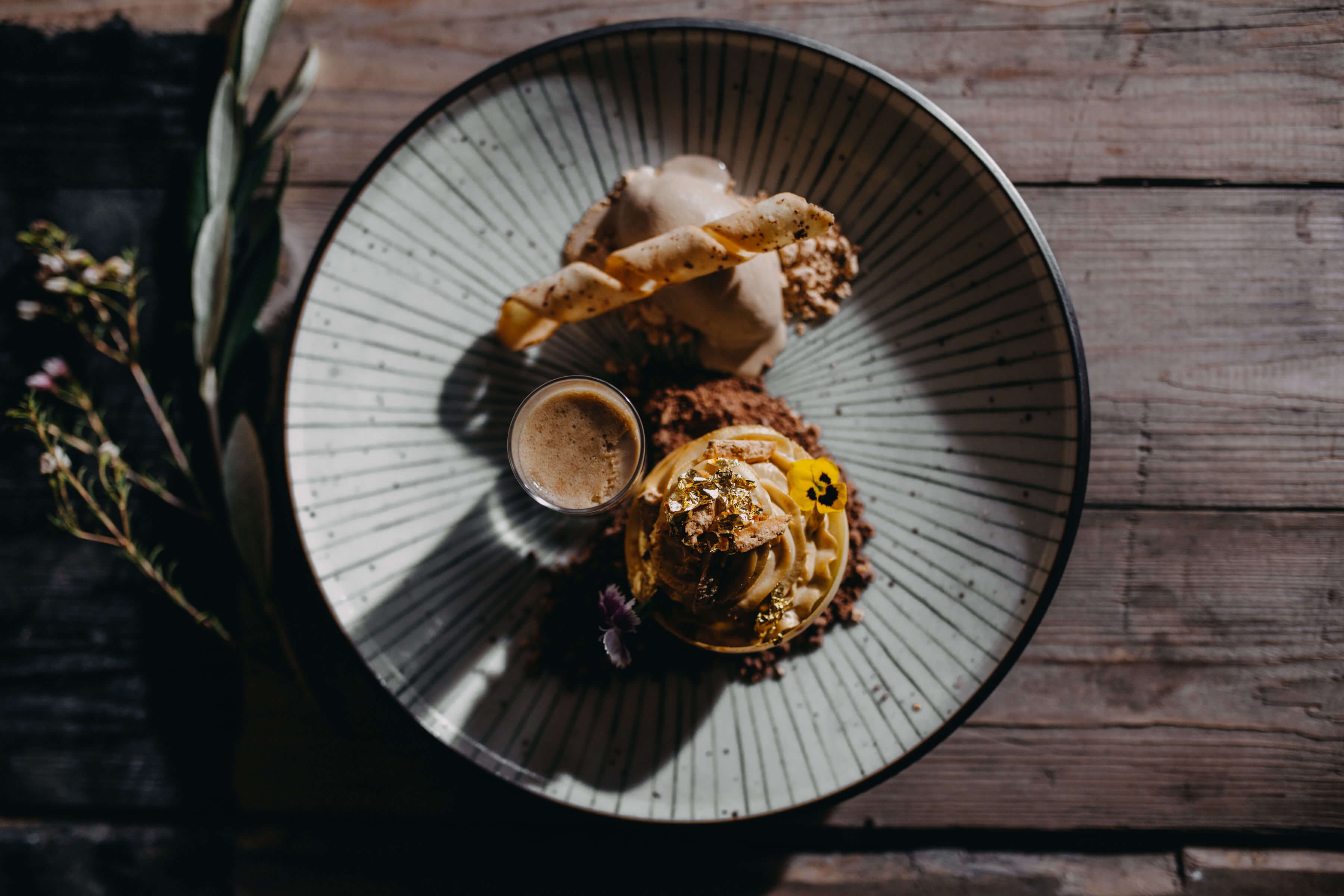 Sainlo Events Catering are experienced at delivering menus for business events, whether that is a client meeting, product launch or party we have developed a range of menus that will provide top quality food that brings joy and minimises stress.
We can deliver to offices and venues all over London and the Home Counties.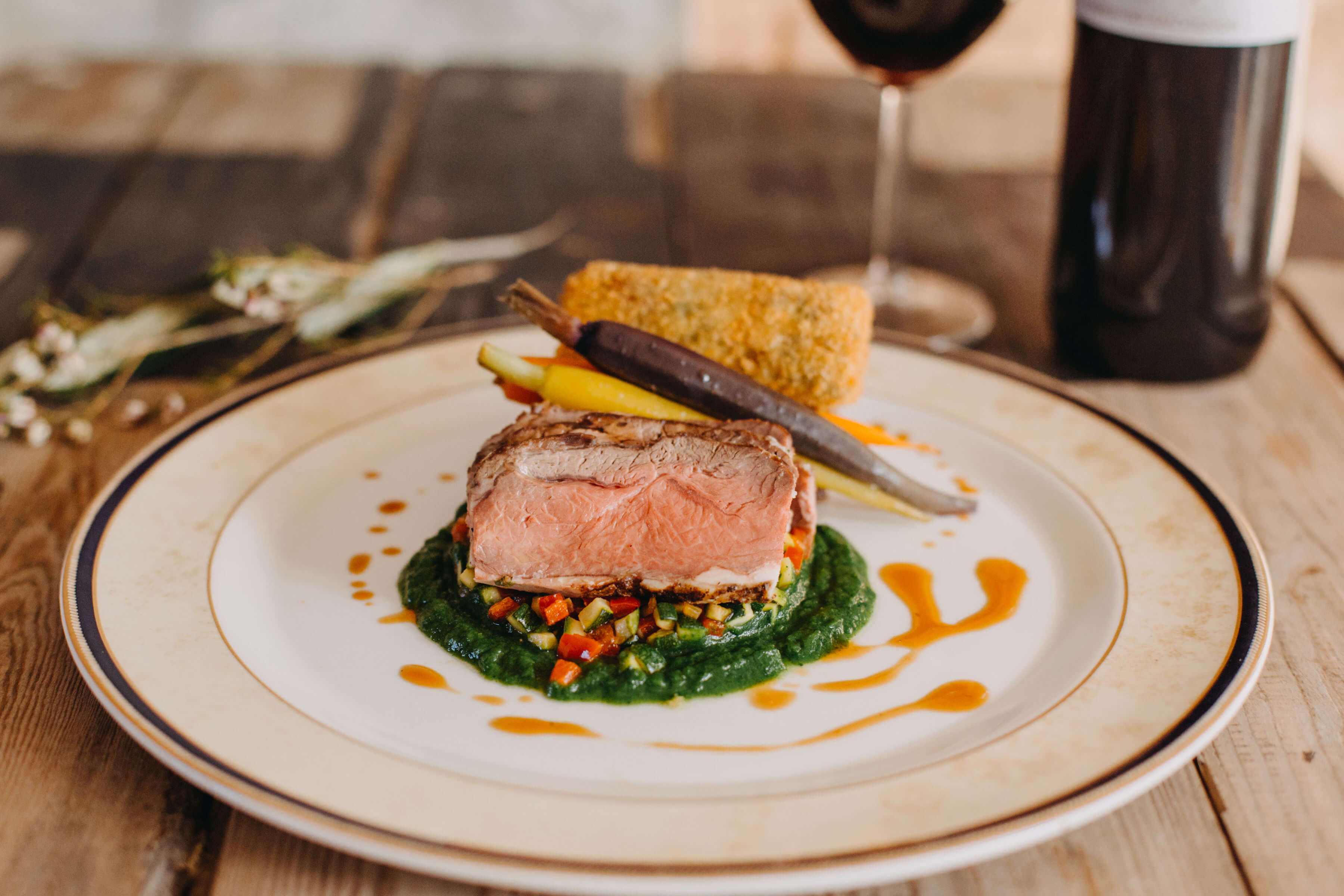 If you are currently planning your wedding we would be delighted to talk you through our bespoke wedding catering options. We have provided catering for weddings in lots of different styles from barns, marquees, tipis and warehouse spaces. Our breadth of knowledge helps us to support you to make choices that will work beautifully and leave your guests amazed.
Get in touch to discuss your plans for your big day.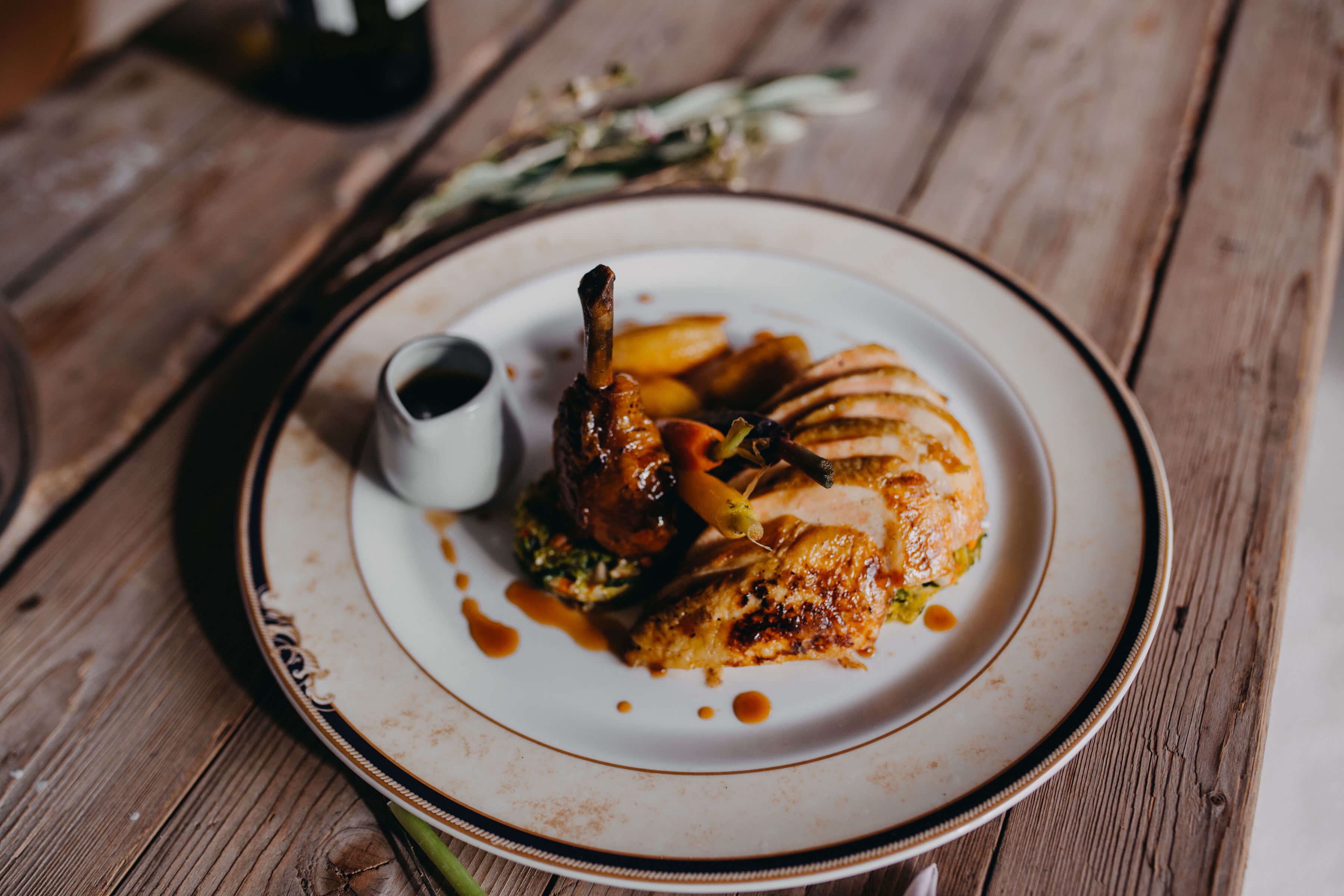 We have a number of items that our clients long to eat all year round, not just for special events. We offer our breakfast granola as a subscription service ideal for keeping in your desk at work, and our chocolate brownies as the perfect gift for birthdays.
Through the summer we also host a number of supper clubs on the Glamping site just next to our kitchen which provides a delicious meal in a beautiful setting .
Introducing Executive Chef Jean-Luc Sainlo
"Age eleven I dreamt I became a chef
my family thought I was mad when I told them
now I'm living the dream and I wouldn't have it any other way…"
Jean-Luc Sainlo set up bespoke catering company Sainlo Events following a long career working in France and the UK with the likes of Philippe Chavent, Gordon Ramsay and Jean-Christophe Novelli.
Jean-Luc has also headed up brigades in a number of top London clubs and restaurants, cooking for city executives, The BBC and the Digital Podge.
"I believe the perfect event should be based around excellent food and a lively atmosphere and that is exactly what I deliver."